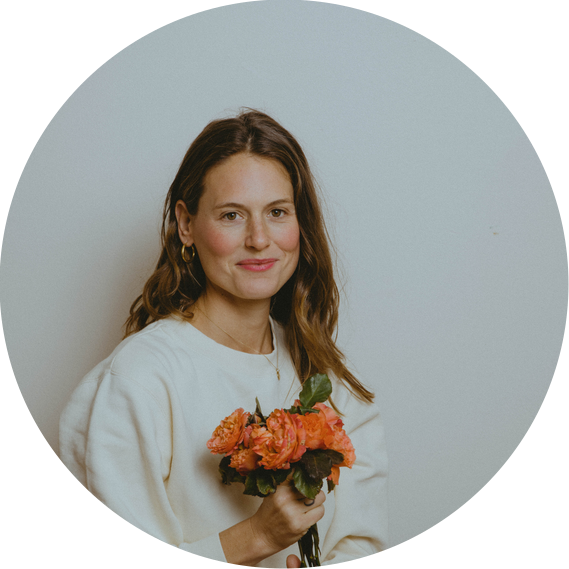 Olivia Katz is an American photographer, journalist and filmmaker who emigrated from the states to Australia in 2019.
She is the founder of The Heart Atlas, an independent journalism platform dedicated to truth, justice and the preservation and protection of nature and humanity. Olivia's journalism and film work is focused on shining a light on injustice and amplifying voices of the disenfranchised and silenced.
While her portfolio is diverse, it is her deep and enduring love for the natural world that permeates all that she creates.
She is currently producing and directing a documentary based in the Northern Rivers aimed to galvanize climate and social action in Australia, www.outofthemud.com.au to learn more.